Yesod Yosef Matanos Levyonim
Matanos Levyonim is one of the three Mitzvos of Purim. Yesod Yosef allows you to fulfill this great Mitzvah, at the same time giving the money to the poor of Eretz Yisroel. Regardless which time zone you are located in, we will B"H try to distribute your funds during the day hours of your Purim so you can fullfil your obligation of Matanos Levyonim.
Donate
Donate with your credit card securely through Paypal. There is no need for an actual Paypal account.
Donate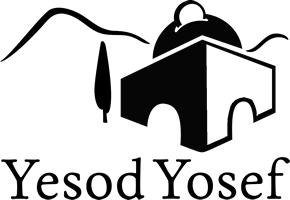 100% of Donations Distributed to the Needy
All Donations are Tax Deductible
Funds Distributed by Panel of Three
Prayers for Donors by Kivrei Tzadikim
Yesod Yosef News & Updates