About the Yesod Yosef Fund

Yesod Yosef was established in 2004 with the goal of creating a clean Tzedaka fund where all donations would be completely distributed to worthy poor families living in Eretz Yisroel. All work is done on a volunteer basis and any overhead is covered by private donors. Distribution decisions are concluded by a joint panel of three reviewers. Aside from the obvious merits received by fund donors , they are also added to the Yesod Yosef prayer list by many Kivrei Tzadikim. All donations are tax deductible.
More...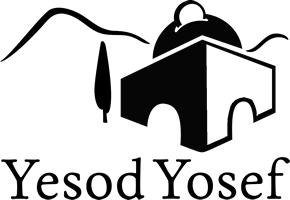 100% of Donations Distributed to the Needy
All Donations are Tax Deductible
Funds Distributed by Panel of Three
Prayers for Donors by Kivrei Tzadikim
Donate
Donate with your credit card securely through Paypal. There is no need for an actual Paypal account.
Donate
Yesod Yosef News & Updates